Trademark Search And Registration Services
Trademark Searches are available for: Business Names, Products, Logos, Domains, Slogans and Jingles
We Specialize In All Your Trademark Needs
Securing a Trademark Registration for your business names, product names, logos and or slogans is essential. As Trademark Attorneys, we can assist you in all phases of the trademark search, application and renewal process.
Welcome To 4Trademark.Com
A trademark registration can protect your business name, product names, Domain names, logos and slogans. The decision to register a Trademark is likely one of the most important business decisions you will make. We would be pleased to assist you with the complex trademark registration process. It's what we do best. Click here for Trademark Costs.
Securing a trademark registration is important because owners of registered trademarks have the ability to prevent their competitors and other third parties from using their registered trademark without permission. Your registered trademark can also successfully prevent others from (a) acquiring trademark rights in your trademark, and/or (b) claiming that you are infringing their trademark rights. Trademark Infringement actions can be costly. Few companies have the financial strength to overcome the full or partial loss of their right to use their own business name or product name. A Registered Trademark can be a very valuable asset to any company.
Subscribe To Our Newsletter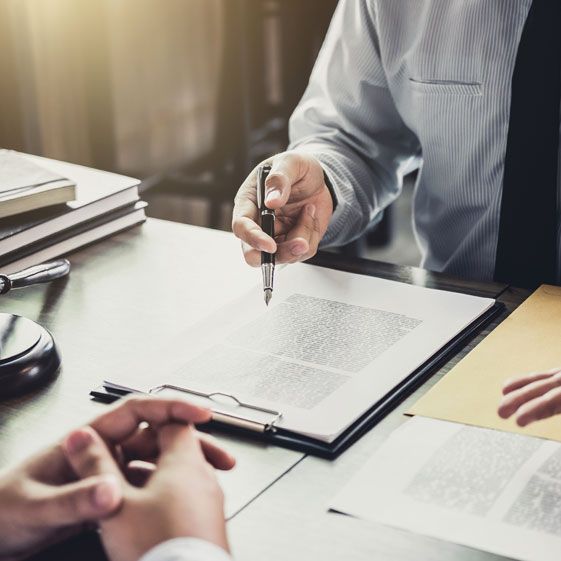 The Benefits Of 4 Trademark
WHY CHOOSE US?
Where Should I Trademark? As Trademark Attorneys, we can assist you to secure U.S. trademark protection at either the State level (for localized small businesses) or at the Federal level (for businesses conducting business across state lines, i.e., in more than one state). Click here for information on how to file an International Trademark.
What is the Cost of Trademarking? One does not have to incur the expense of high hourly attorneys' fees in order to file a trademark application or conduct a trademark search. We offer a variety of Trademark Search options starting at $100.00. A trademark search, while not required, is very important to determine whether your trademark is available for registration.